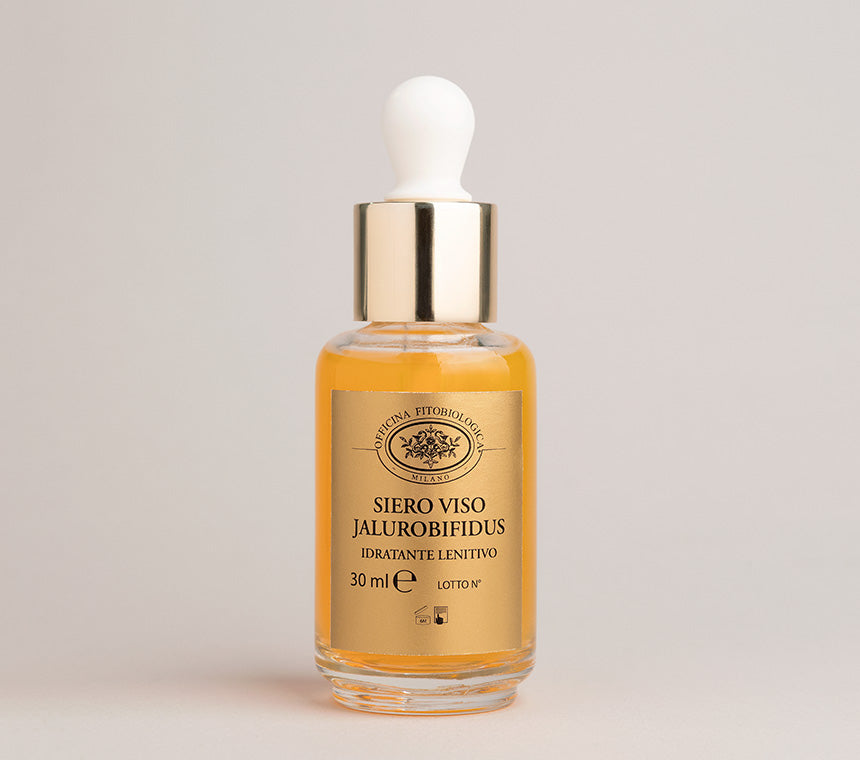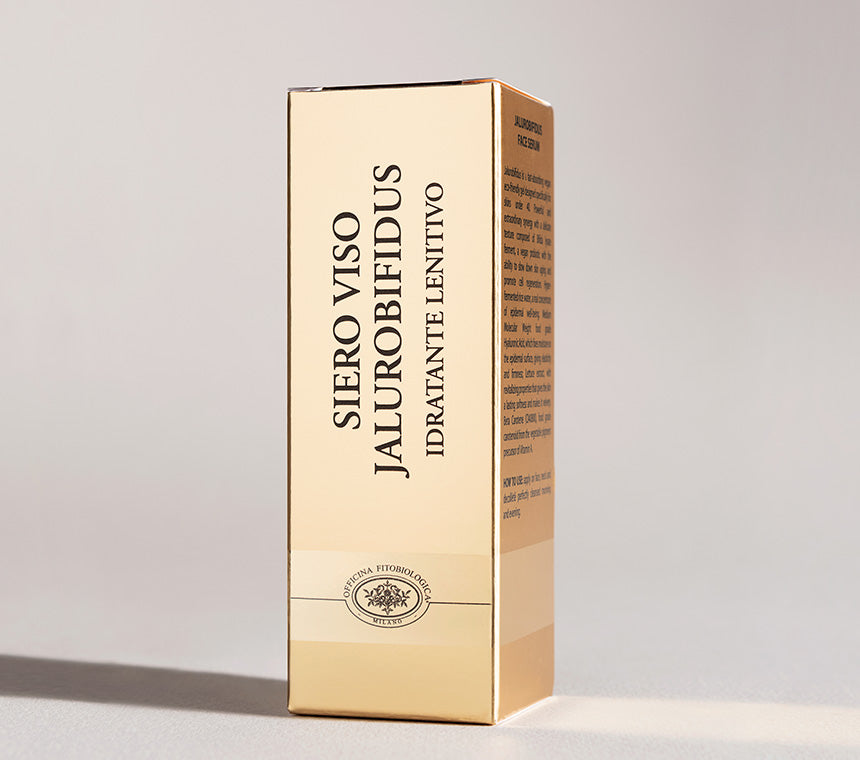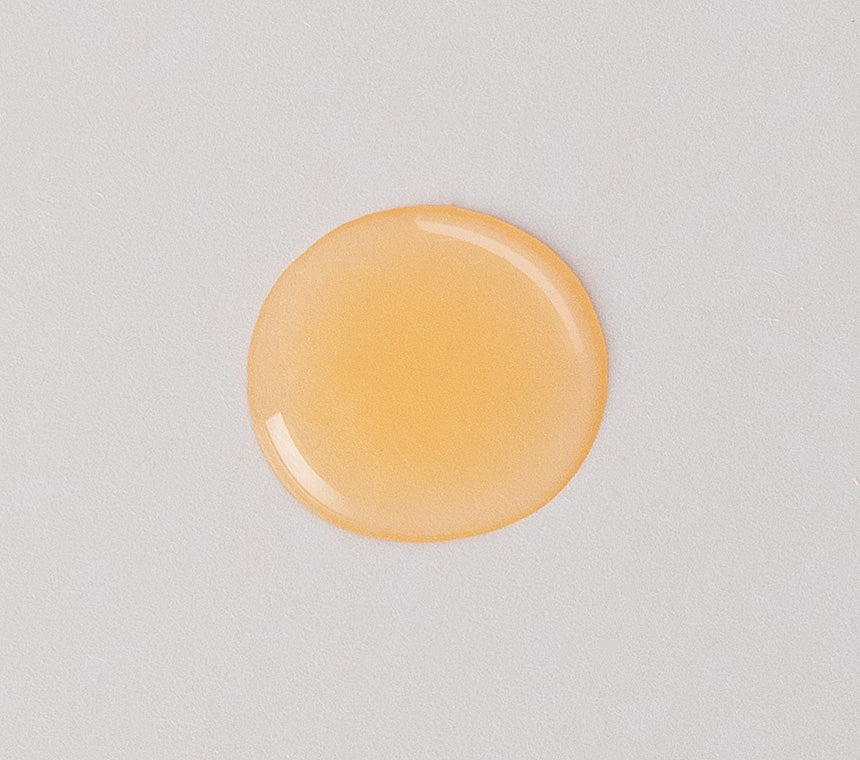 FORMAT
30 ml
Rapidly absorbed gel composed of Bifida lysate ferment, a probiotic capable of slowing down skin aging and promoting cell regeneration.
EFFECTS

Promotes cell regeneration


Contrasts skin aging

Lightweight and quickly absorbed
FOR WHO
Also suitable for skins under 40. It has a soft, rapidly absorbed texture.
HOW TO USE
Apply the product morning and evening and leave for a few minutes.


Made in Italy
Officina Fitobiologica directly produces the preparations and plant extracts of its cosmetics, in its laboratories in Milan, to ensure the purity of the ingredients and the effectiveness of the active ingredients.
INCI
INGREDIANTS
AQUA, PENTYLENE GLYCOL*, GLYCERIN, SODIUM HYALURONATE, ORYZA SATIVA EXTRACT, BIFIDA FERMENT, LYSATE, SACCHAROMYCES FERMENT LYSATE FILTRATE, LACTUCA SCARIOLA SATIVA LEAF JUICE, TOCOPHEROL, BENZYL ALCOHOL, ETHYLHEXYLGLYCERIN, 1,2-HEXANEDIOL, CITRIC ACID, POTASSIUM, SORBATE, SODIUM BENZOATE, SODIUM STARCH OCTENYLSUCCINATE, MALTODEXTRIN, CI 40800. *Vegetable Product obtained from Sugar Cane and No GMO Corn Cob.
Food Grade
Food grade active ingredients
Botanicals
91% natural ingredients | Original botanicals made by Officina Fitobiologica
Sustainable supply chain
Low environmental impact product and packaging
INGREDIENTS OF THIS COSMETIC
ACTIVE INGREDIENTS & BOTANICALS
Main active ingredients prepared directly by Officina Fitobiologica in its laboratories to ensure the highest level of purity and effectiveness.
BIFIDA FERMENTO LISATO Slows skin aging through cell regeneration Probiotic ingredient obtained from the fermentation of bacterial strains of the Bifidobacteriaceae family, powerful anti-aging strengthens the natural microflora of the skin, increases its elasticity and absorbs harmful UV radiation. Strengthens the skin barrier and is also suitable for acne-prone skin. FERMENTED RICE WATER Toning and elasticising Obtained from the hyper-fermentation of the cereal, with renowned nutritional properties that ensure a notable supply of antioxidants and minerals. It gives the face, with an immediate effect, a luminous and elastic skin.
HYALURONIC ACID MMW (Medium Molecular Weight) Gives high elasticity and firmness Maximum level of food grade purity (food level) is able to bind a high number of water molecules ensuring surface hydration through a thin, invisible and viscoelastic layer, which fixes the humidity on its epidermal surface.
LETTUCE EXTRACT Smoothing and toning Obtained from a process that keeps the active ingredient content of the vegetable intact. Thanks to its revitalizing capacity, it gives the skin a lasting softness, makes it velvety and has a toning effect. Also effective for red and congested skin.
BETA CAROTENE E160 A Protective action It belongs to the category of carotenoids, plant pigments that represent the precursors of vitamin A (retinol). The 7 carotenoids are highly pigmented substances, which in their pure state are presented in the form of ruby-red crystals, while when diluted they take on the typical orange color. The additive E160a beta-carotene is found in many fruits such as apricots, persimmons, melons, peaches, oranges and vegetables such as carrots, tomatoes, yellow squash, red peppers but also green leafy vegetables such as spinach , broccoli, turnips and chicory.