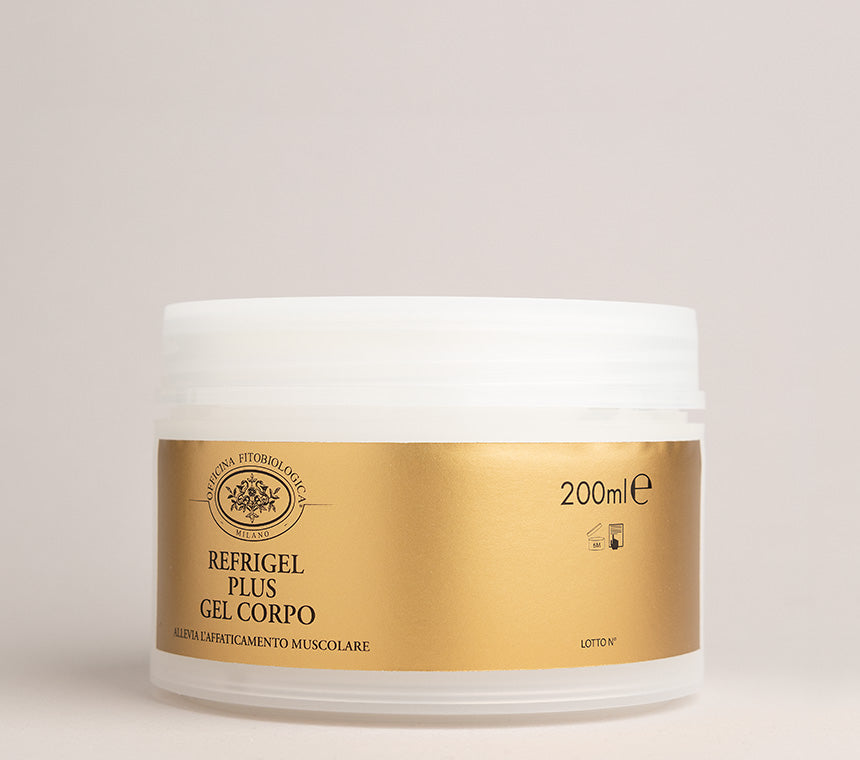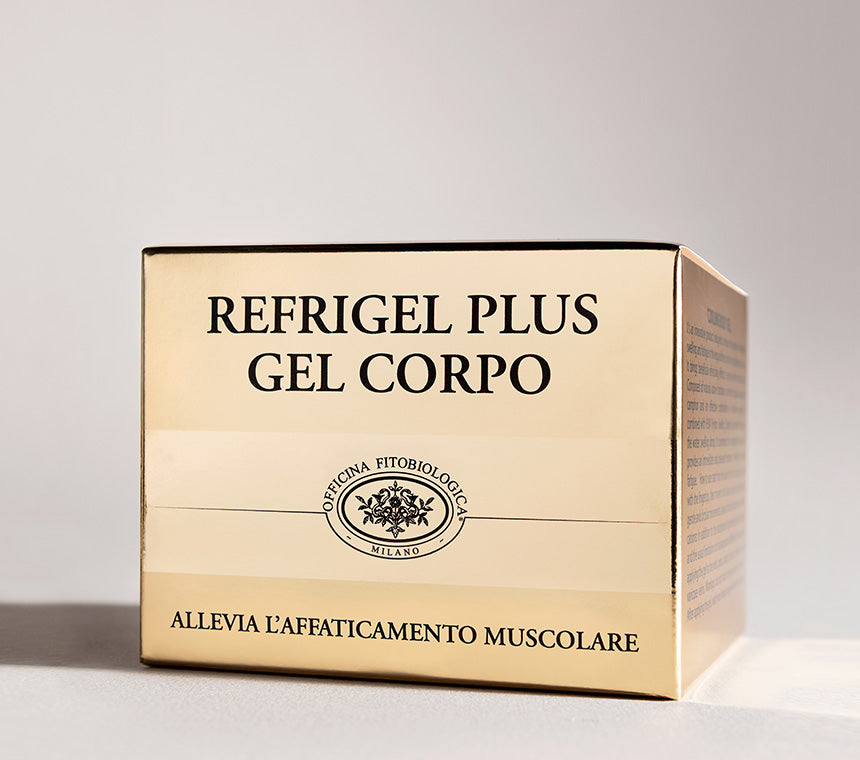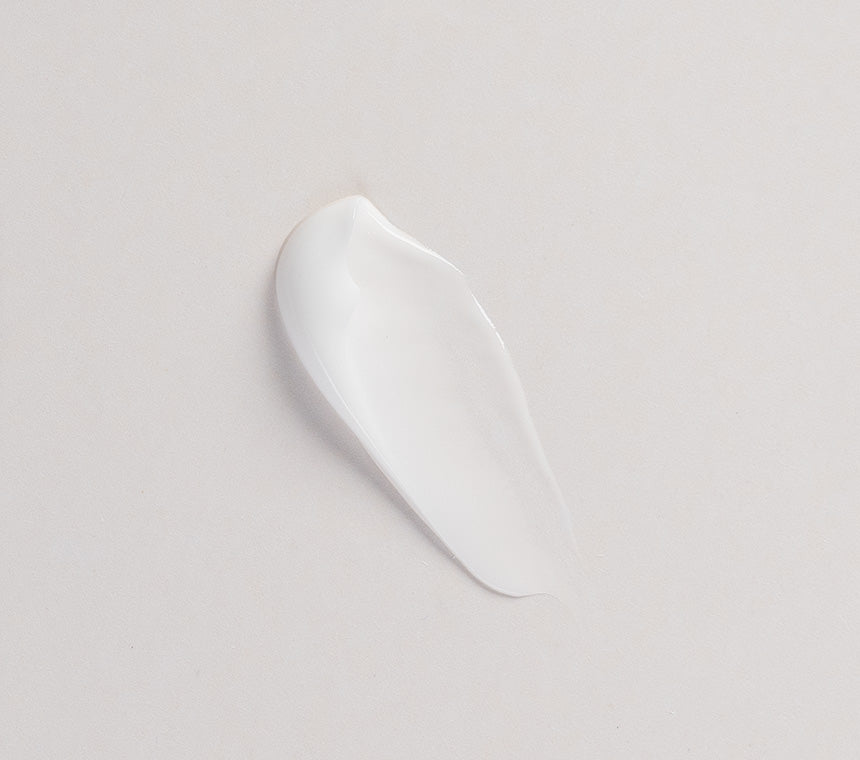 FORMAT
200 ml
Body cream designed to relieve the sense of heaviness, swelling and fatigue in the legs and feet not due to pathological causes. It counteracts the stagnation of liquids and provides an immediate and pleasant freshness, relieving the sense of fatigue.
EFFECTS

Immediate refreshing

Counteracts the stagnation of liquids

With a relaxing action, it relieves swelling
FOR WHO
Suitable for all skin types, even the most sensitive. It has a soft and light texture, quickly absorbed and non-greasy.
HOW TO USE
Spread a sufficient amount of cream on the area to be treated starting from the sole of the foot, massaging it gently with the fingertips, then moving to the ankle and up to the thighs, with gentle and circular movements always from the bottom up. Wrap the part with a damp cloth, if you want to get more cooling on the skin; without a damp cloth, to obtain a moderate sense of freshness.
Do not touch the eye area with your hands still smeared with the product. After applying the gel, wash your hands very well with soap and water.



Made in Italy
Officina Fitobiologica directly produces the preparations and plant extracts of its cosmetics, in its laboratories in Milan, to ensure the purity of the ingredients and the effectiveness of the active ingredients.
INCI
INGREDIANTS
AQUA, MENTHOL, HYDROXYETHYLACRYLATE/SODIUM ACRYLOYLDIMETHYLTAURATE COPOLYMER, squalane, Mint, CAMPHOR, TURMERIC ZEODARIA ROOT OIL, Zingiber officinale OIL, EUGENIA Caryophyllus (CLOVE) FLOWER OIL, FOENICULUM COUCH OIL, Abies pectinata LEAF OIL, Polysorbate 60, BENZYL ALCOHOL, Ethylhexylglycerin , LOMONENE. * Vegetable Product obtained from Sugar Cane and No GMO Corn Cob.
Food Grade
Food grade active ingredients
Botanicals
91% natural ingredients | Original botanicals made by Officina Fitobiologica
Sustainable supply chain
Low environmental impact product and packaging
INGREDIENTS OF THIS COSMETIC
ACTIVE INGREDIENTS & BOTANICALS
Main active ingredients prepared directly by Officina Fitobiologica in its laboratories to ensure the highest level of purity and effectiveness.
Toning blend composed of volatile oils of Curcuma Zedoaria root, Ginger root, Clove flowers, White fir leaves, Fennel seed oil. It allows to increase the lymphatic drainage at the dermo-hypodermic level and to activate the blood circulation.
MENTHOL CRYSTALS It has a refreshing and toning effect on the skin. Peppermint Essential oil that has a refreshing and toning effect on the skin.
CAMPHOR Essential oil that is quickly absorbed through the skin, producing a cooling sensation. It acts as a mild local anesthetic and gives antimicrobial substance.
HSW (Hydro Swelling Droplets) Revolutionary emulsifying polymer technology, based on the concept of water swelling droplets. It creates excellent spreadability during application, while toning the skin and generating shine, adherence and a particular softness.