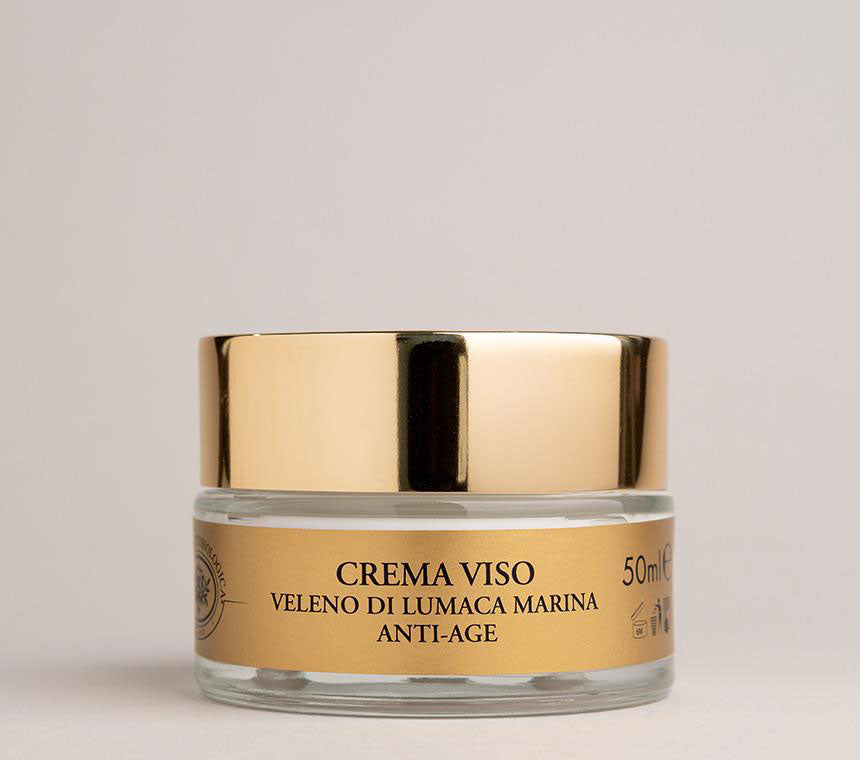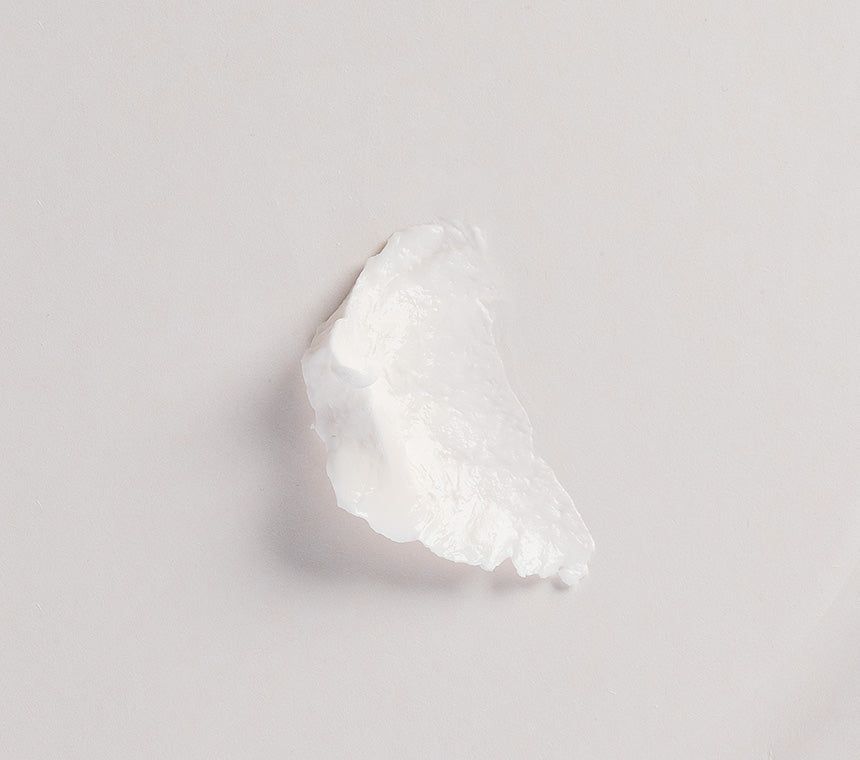 FORMAT
50 ml
Anti-aging day cream reduces the motility of mimic muscles with progressive skin relaxation and expression lines.


EFFECTS
Progressive skin distension


Reduction of expression lines

Elasticity and compactness
FOR WHO
Particularly suitable for mature skin, even the most sensitive. It has a soft and light texture, rapidly absorbed, which makes the skin visibly more relaxed, reducing wrinkles.
HOW TO USE

Apply the product on clean facial skin, insisting in particular on areas such as the sides of the nose, the space between the eyebrows, the chin and above all, in those areas where wrinkles tend to form or where it is easier for the skin to have first signs of subsidence.



Made in Italy
Officina Fitobiologica directly produces the preparations and plant extracts of its cosmetics, in its laboratories in Milan, to ensure the purity of the ingredients and the effectiveness of the active ingredients.
INCI
INGREDIANTS
AQUA, ETHYLHEXYL PALMITATE, POLYGLYCERYL-3 METHYLGLUCOSE DISTEARATE, GLYCERYL STEARATE SE, GLYCERIN, PENTYLENE GLYCOL*, CERA ALBA, TITANIUM DIOXIDE, SODIUM HYALURONATE, HYDROLYZED HYALURONIC ACID, PALMITOYL HEXAPEPTIDE-19, MU-CONOTOXIN CNIIIC, RICINUS COMMUNIS SEED OIL, PARFUM, BENZYL ALCOHOL, XANTHAN GUM, TETRASODIUM GLUTAMATE DIACETATE, TOCOPHEROL, ETHYLHEXYLGLYCERIN, HYDROGENATED CASTOR OIL, ASCORBYL PALMITATE, LECITHIN, DIMETHICONE, BENZYL SALICYLATE, LACTIC ACID, COPERNICIA CERIFERA CERA, LINALOOL, PHENOXYETHANOL, GERANIOL, CITRONELLOL, EUGENOL, HEXYL CINNAMAL, ISOEUGENOL, CITRAL, D-LIMONENE. (* VEGETABLE PRODUCT MADE FROM SUGAR CANE AND CORN COB. NO GMOs).
Food Grade
Food grade active ingredients
Botanicals
91% natural ingredients | Original botanicals made by Officina Fitobiologica
Sustainable supply chain
Low environmental impact product and packaging
INGREDIENTS OF THIS COSMETIC
ACTIVE INGREDIENTS & BOTANICALS
Main active ingredients prepared directly by Officina Fitobiologica in its laboratories to ensure the highest level of purity and effectiveness.
RECONSTITUTED MU-CONOTOXIN CNIIIC Protein of sea snail of the genus Conus synthetically produced to be identical to the Mu-conotoxin CnIIIC of the mollusk, which possesses all the effects of natural conotoxin. Conotoxin is defined as any poison (which can be made up of one or more more or less neurotoxic peptides) isolated from the poisonous secretion of snails of the genus Conus. This molecule reduces the motility of the mimic muscles without blocking their movements, allowing a progressive skin relaxation and a drastic reduction of facial expression lines.
ESAPEPTIDE-19 It is an active molecule of the latest cosmetic generation, which reduces the aesthetic visibility of expression lines. It mimics botulinum toxin in a safe and reversible way, it reduces small expression lines because it acts at the level of the contraction of mimic muscles. This molecule is so "intelligent" that it is able to guarantee cell-cell communication, acting within the single cell and regulating the same biological process of botulinum toxin.
LMW FOOD GRADE HYALURONIC ACID (Low Molecular Weights) From the fundamental role of deep dermal hydration that gives firmness to the tissues and determines a flattening of small wrinkles. HYALURONIC ACID MMW FOOD GRADE (Medium Molecular Weights) Product capable of binding a high number of water molecules ensuring surface hydration with the formation of a thin, invisible, viscoelastic layer, which fixes the humidity on its epidermal surface, giving elasticity and turgor. Food grade Hyaluronic Acid is of an edible level therefore of the highest and most effective quality, which provides elements that can be assimilated by nature.
NATURAL PENTYLENE GLYCOL It is an effective product of natural origin certified by Ecocert and Cosmos, with emollient, humectant, protective and conditioning properties of the skin. This ingredient differs from all glycols because it is a vegetable product obtained from sugar cane and non-GMO corn cobs. PHOTOSTABLE COMBINATION OF UVA / UVB FILTERS Ideal for safe and reliable protection. Also suitable for applications intended for anti-aging face care.